LEXUS OWNERS' GIFT CHARITIES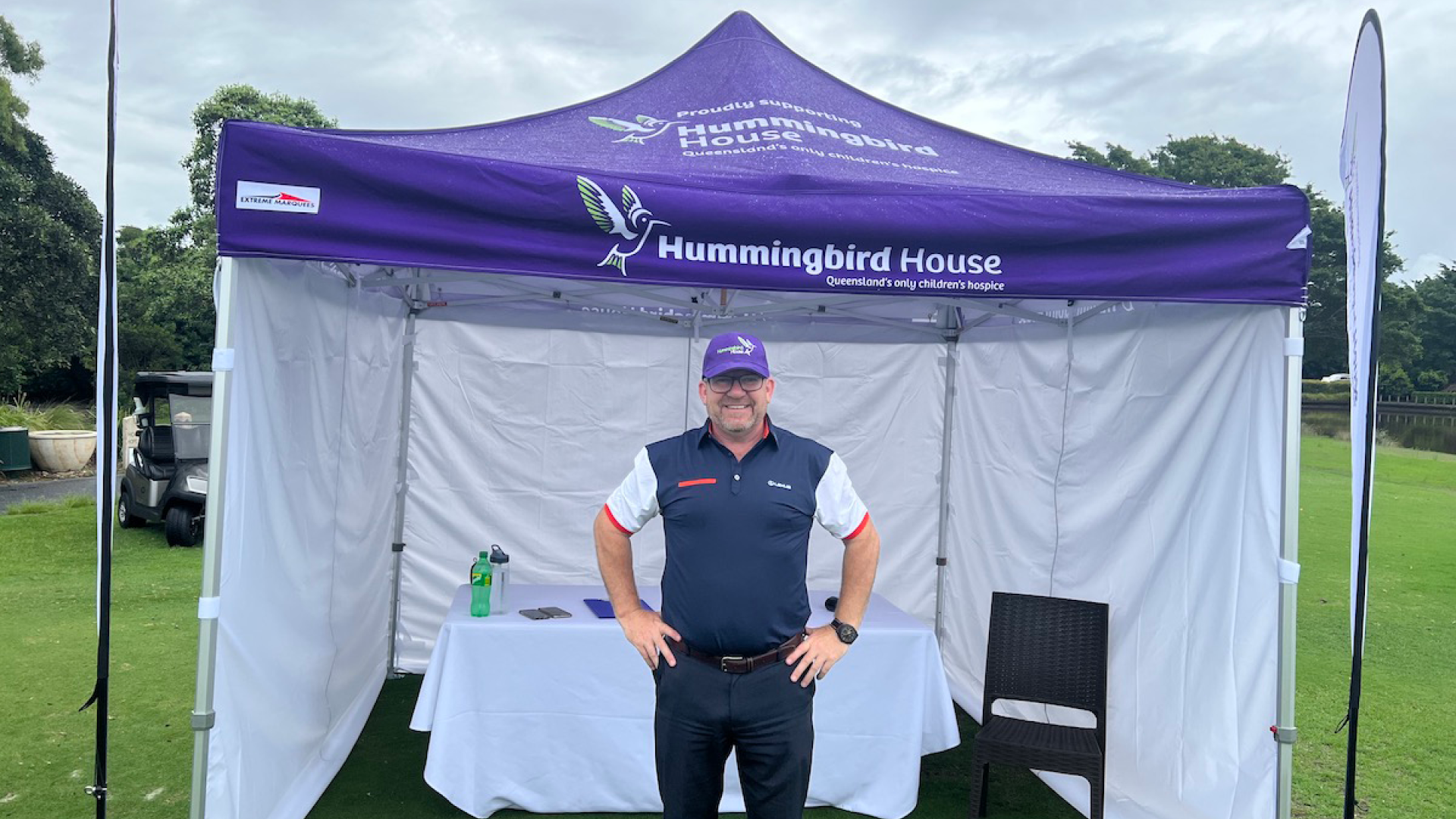 2020 Hummingbird House
The recipient of the 2020 Lexus Owners' Gift is Hummingbird House, Queensland's only children's hospice providing a medically supported home away from home for children with a life-limiting condition and their families. 

The Lexus Owners' Gift facilitated an upgrade to existing areas at Hummingbird House such as their sensory garden and outdoor play space, as well as creating new areas that will enhance the services provided by the House, including the development of a family support counselling suite. 

The contributions made by the Lexus Owners' Gift will help make a significant difference to every family that accesses Hummingbird House and leave a lasting impact for years to come.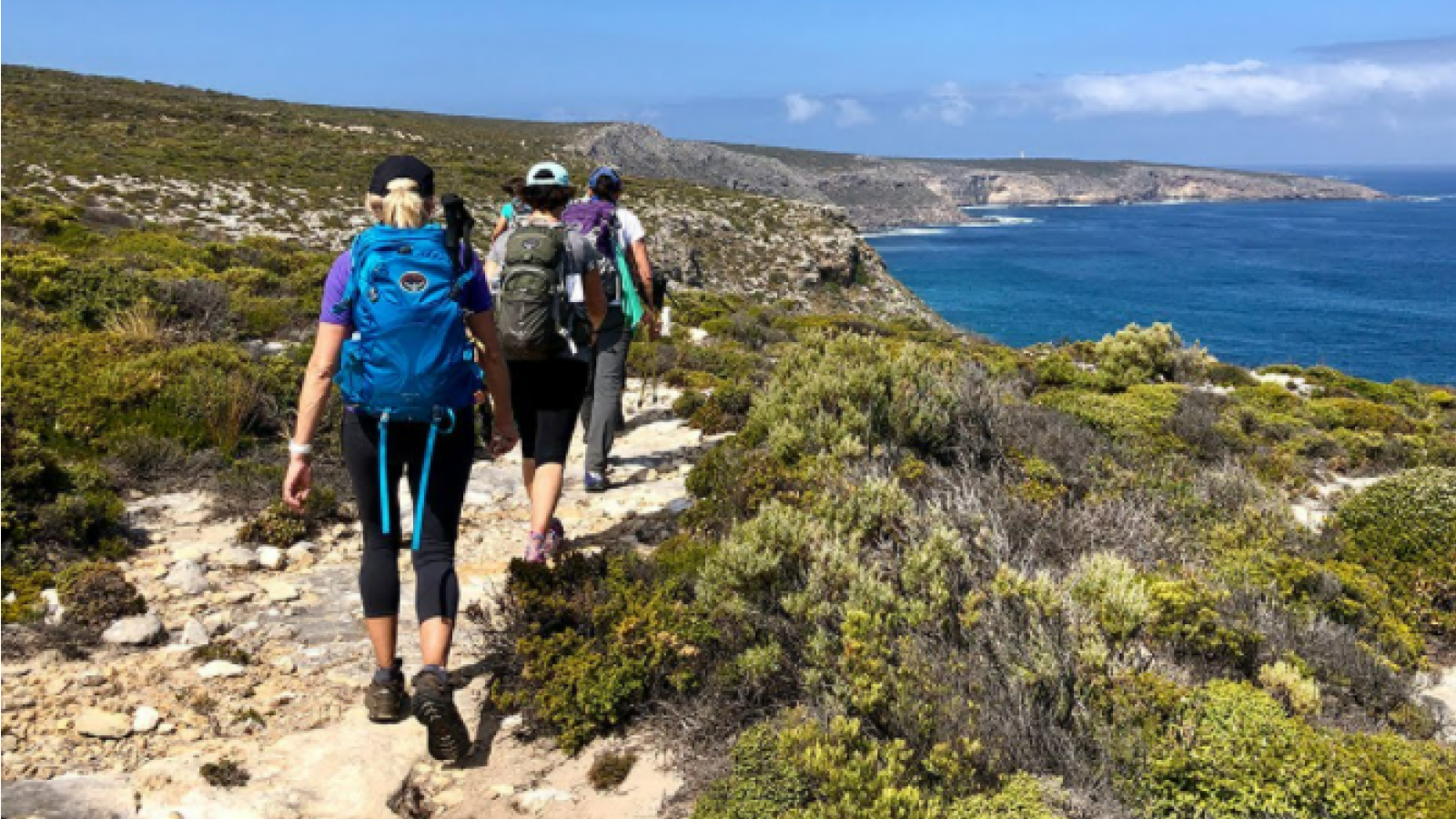 2019 Queensland Brain Institute
Born and bred in Brisbane, QBI was established 18 years ago through some very generous benefactors, the State Government and UQ.  The bold plan was to create an institute purely focused on the brain with the goal of understanding what happens in both the healthy and the diseased brain. Lexus Owners' Gift purchased an electroporator to benefit dementia and Alzheimer's research in QBI's Clem Jones Centre for Ageing Dementia Research (CJCADR). An electroporator is utilised to enable large molecules, such as DNA and some drugs, to move directly into living cells by using an electrical current to 'push' them through the cell membrane without damaging the cell.  This process assists scientists in their research to study dementia and to investigate possible treatments in cells and animal models.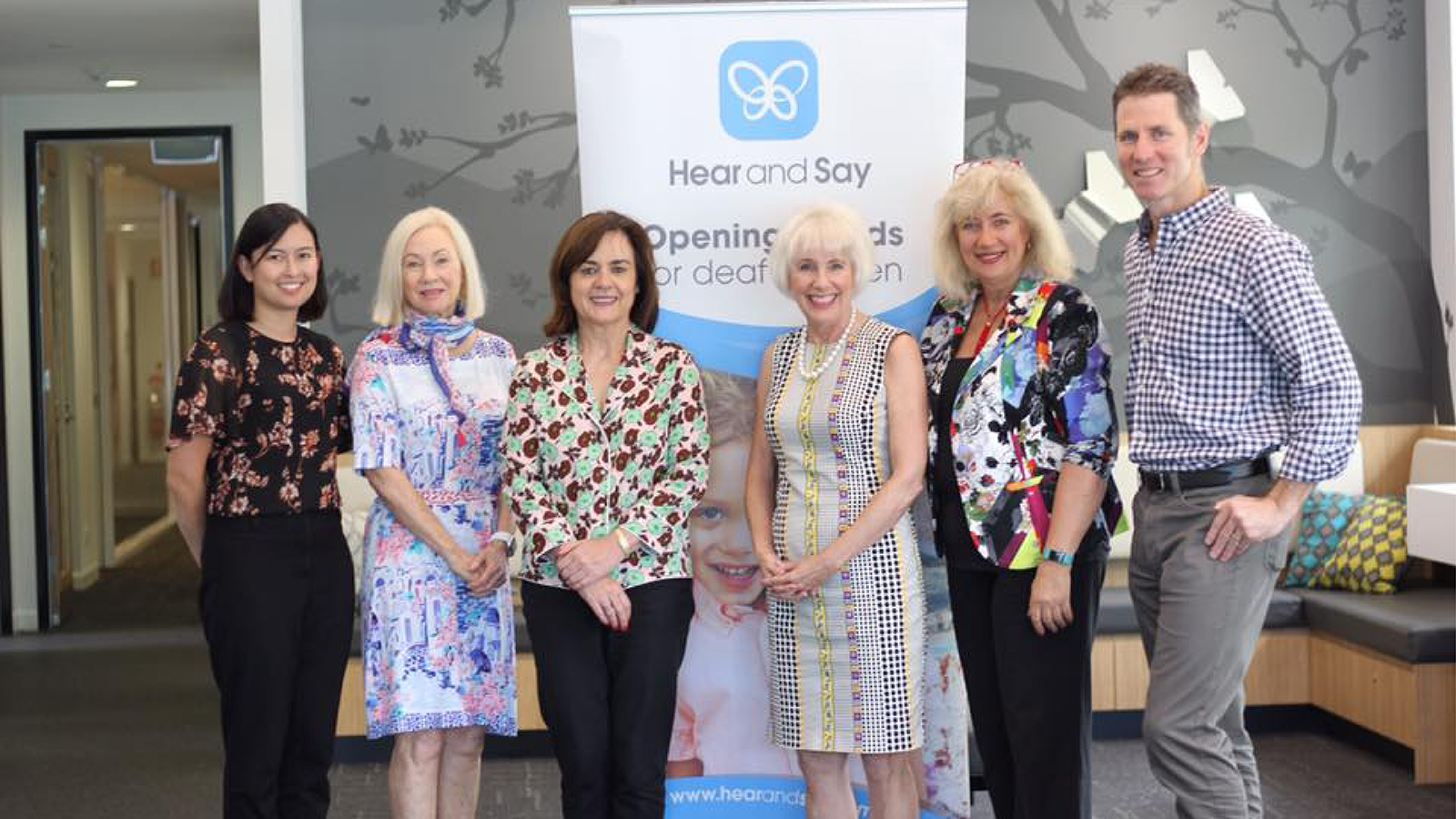 2018 WANTZ Committee together with Hear and Say
The WANTZ Committee was established in 2003 by several friends from diverse backgrounds who decided to fundraise to purchase equipment for a different charity annually.  Hear and Say was the charity selected in 2018. For almost 30 years, Hear and Say has been dedicated to opening worlds for babies and children with hearing loss. 
On behalf of Lexus Owners' Gift, WANTZ Committee purchased critical audiology equipment for Hear and Say to provide an assessment for a child's hearing and help to diagnose potential issues.  Funds were also used to purchase laptops for clinicians to use the audiology equipment to full capacity.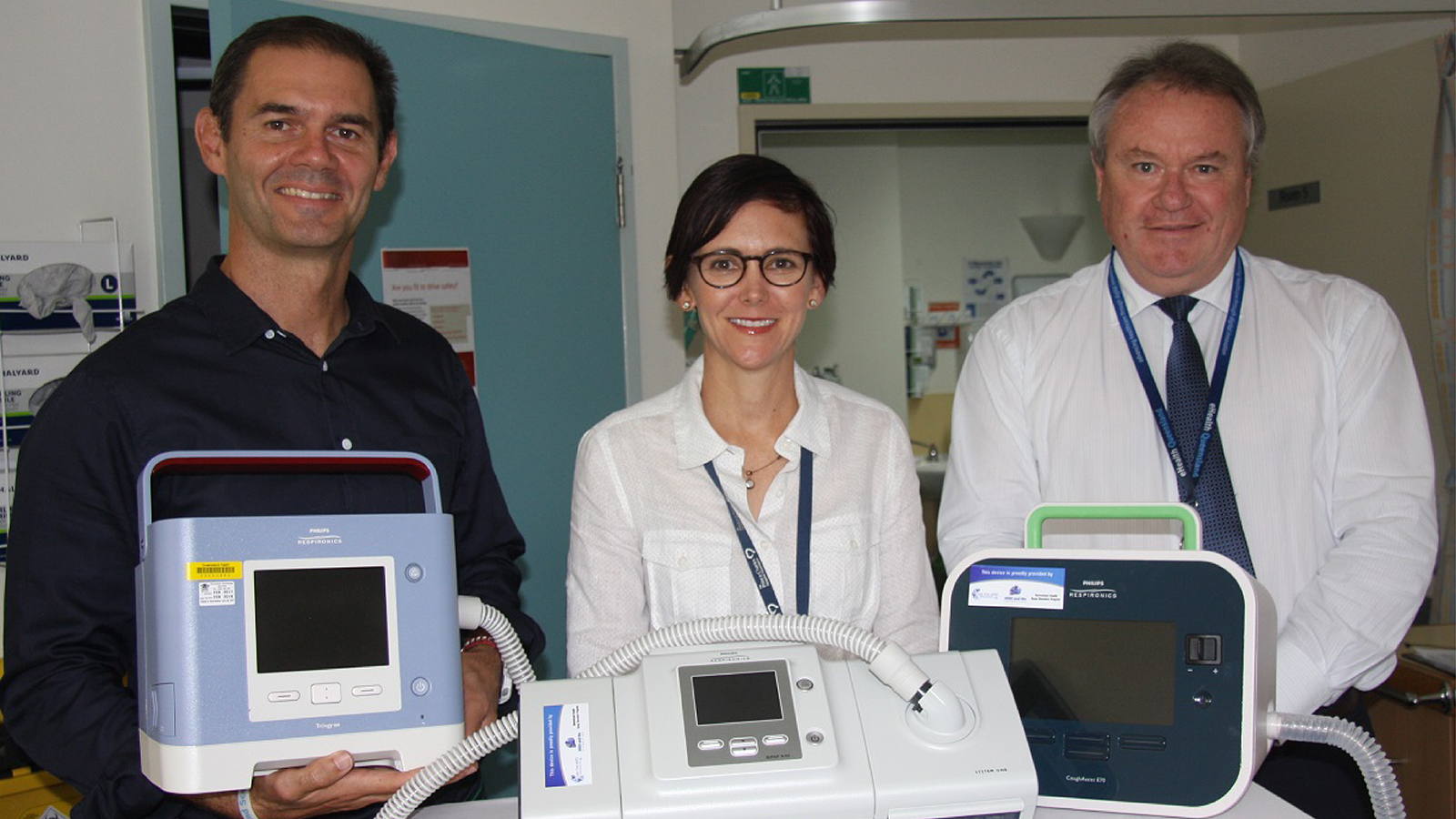 2017 Motor Neurone Disease (MND)
MND and Me Foundation supports people and their families living with MND in Queensland.  The Foundation delivers support programs and funds research into treatments and a cure for MND.  
Motor Neurone Disease is the name used to describe a group of diseases in which the nerve cells in the brain and spinal cord that control the way we walk, talk, eat, swallow and breathe, progressively die.  
Lexus Owners' Gift donated five BiPAP A40 non-invasive ventilators to assist people living with MND. A BiPAP machine is a ventilator used to treat chronic conditions that affect breathing. The ventilators enable MND and Me Foundation to fill a gap in the public health system and provide patients with crucial symptom management support and peace of mind knowing they have disease-specific equipment.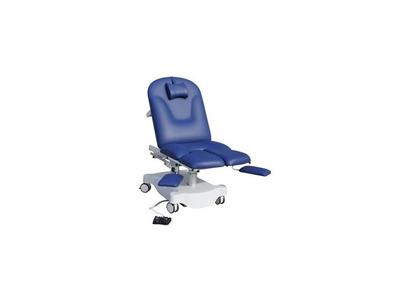 2016 - Mater Mothers' Hospital Pregnancy Assessment Centre
The Lexus Owners' Gift for 2016 are two Gynaecological Procedure Couches to be used in the new Mater Pregnancy Assessment Centre. The Mater Mothers' Hospital Pregnancy Assessment Centre is due to open in early 2017 and will be Australia's first 24 hours a day, seven days a week facility available to any woman that needs help from day one of their pregnancy to six weeks after her baby is born. The two Gynaecological Procedure Couches will be made available in the Pregnancy Assessment Centre's consultation rooms. Women that visit the facility will have access to these couches whilst going through examinations.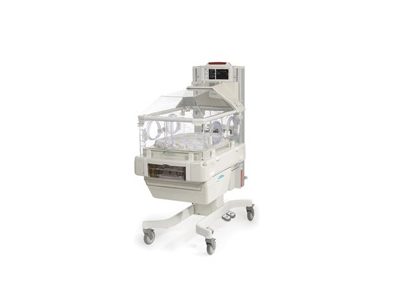 2015 - Mater Mothers' Hospital and Lady Cilento Children's Hospital
The Lexus Owners' Gift for 2015 is a Giraffe Warmer. The Giraffe Warmer (bed) will be used in the new surgial intensive care nursery and functions as a surgical platform for neonates. When coupled with the Giraffe Shuttle (purchased through Mater Foundation earlier this year) it allows for safe transport of surgical and cardiac babies to other areas of the Mater Mothers' Hospital and Lady Cilento Children's Hospital with no disruption to their ongoing intentsive care.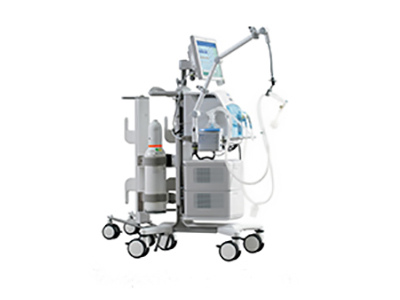 2014 - Mater Mothers' Hospital
The Lexus Owners' Gift for 2014 is Transport Ventilator System. Transporting premature and critically ill babies is a delicate operation, and the Transport Ventilator System is a vital part of the process. This life-supporting piece of equipment is used to safely transfer babies from the Neonatal Critical Care Unit (NCCU) at Mater Mothers' Hospital to the Paediatric Intensive Care Unit at Lady Cilento Children's Hospital. It works like a docking station that can be attached to transport cots in cases where babies have high-ventilation needs.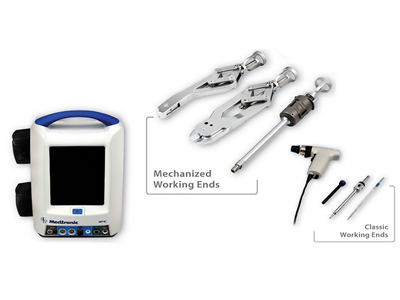 2013 - Mater Mothers' Hospital
The Lexus Owners' Gift for 2013 is a Medtronic Powerease System to be used in the operating theatres at the Mater Mothers' Hospital. The Powerease System is used for drilling, tapping and driving specialised implants during spinal surgery, including open and minimally invasive procedures. Previously the surgeon tapped and inserted screws manually. The Powerease has been shown to reduce the time of placing screws during spinal surgery by more than 50 percent and reducing 'wobble' while placing the screws. This means the surgeon has more control over the placement of the screws and less strain on their hands, which also decreases the overall risk to the patient.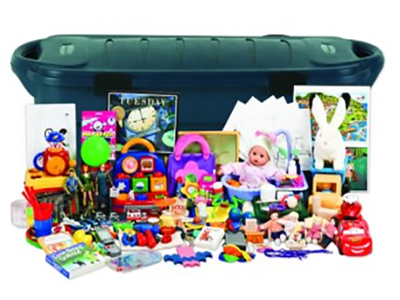 2012 - Mater Foundation
The recipient of the 2012 Lexus Owners' Gift is Mater Foundation. It will provide funding for Autism Assessment Tools to be used for research into autism and developmental disability in Children. To obtain more accurate, evidence based approach Mater Foundation is supporting Mater Children's Hospital in launching a research project that will enable the hospital to collect important information about children with autism and developmental disabilities and get a better understanding of the various individual attributes of this illness. The findings of this research project will not only aid understanding and future investigations but also help establish more tailored treatment plans and individualised information for patients and their families.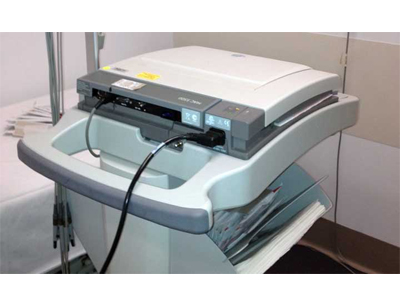 2011 - Mater Children's Hospital Outpatients Unit
The Lexus Owners' Gift is a new ECG machine for the Mater Children's Hospital Outpatients Unit. The new state-of-the-art machine allows cardiologists to review ECG outputs from any area of the hospital, enabling them to respond faster if a child is starting to show problems with their ECG scans. There is currently only one ECG machine in the outpatient department with this capacity, so a new machine will enable the Mater to provide even better care to young patients.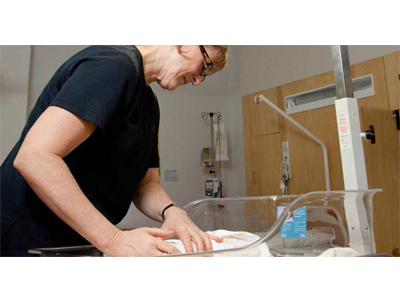 2010 - Mater Mothers
The 2010 recipient of the Lexus Owners' Gift was the Mater Mother's Hospital. Lexus Owners' Gift has donated four overhead heaters for the Mater birth suites. Mobile overhead baby heaters are used throughout Mater Mother's Hospitals, particularly in rooms and birthing suites where inbuilt baby heaters are not available. By keeping babies at optimal temperature with the aid of a baby warmer, they can conserve energy and build up reserves. This is especially important when babies are sick or premature.
2009 - Prostate Cancer Research
The 2009 recipient of the Lexus Owner's Gift was the Mater Medical Research Institute (MMRI) for Prostate Cancer Research. The Lexus Owner's Gift donated a Rotor Gene Q machine to MMRI. This machine allows scientists to look at the gene makeup of a cancer cell and aid the identification of those genes which may cause cancer or stop the cell from dying naturally. With this gift we are working to help the MMRI towards their goals in prostate cancer research.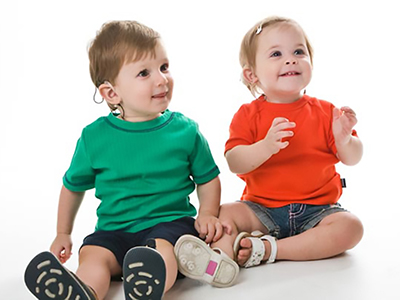 2008 - Youngcare
Lexus of Brisbane combined the 2006 and 2007 Lexus Owners' Gift to purchase and retro fit a Commuter Bus for Youngcare, a new and unique organisation that provided specialised accommodation for young people in need of full time care. Lexus of Brisbane felt that this was an organisation that would cover our entire owners' charitable notions and that our owners could be proud of their donation.