WE'RE NOT JUST BUILDING CARS, WE'rE HELPING BUILD LIVES.
As part of the Lexus of Brisbane Group, Lexus of Springwood each year supports a charity on behalf of our owners - which has been aptly named the Lexus Owners' Gift.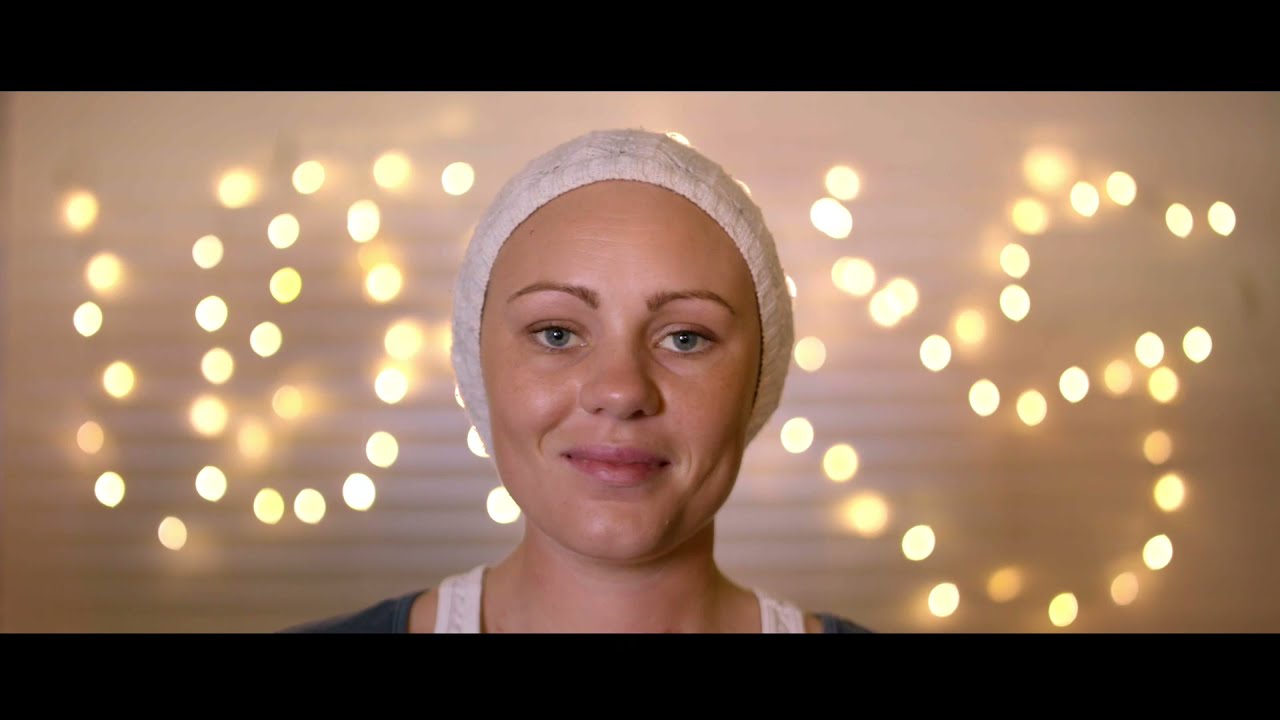 2022 Lexus Owner's Gift Recipient
The Lexus of Brisbane Group is proud to announce that the recipient of the 2022 Lexus Owner's Gift is the Leukaemia Foundation.
About the Leukaemia Foundation
The Leukaemia Foundation is the Australian charity stopping blood cancer from wrecking lives.

Everyday 50 Australian's are diagnosed with blood cancer and more than 110,000 Australians are today living with its devastating impact.
This is predicted to rise to 275,000 by 2035*.
Blood cancer is the second highest cause of cancer related death in Australia, claiming more lives than breast cancer and melanoma combined.

The Leukaemia Foundation offers expert support, funds leading-edge research and campaigns to make change for people with any type of blood cancer, including leukaemia.

Your blood is a remarkable thing. It keeps you alive by giving your body what it needs, taking away what it doesn't and fighting off infection.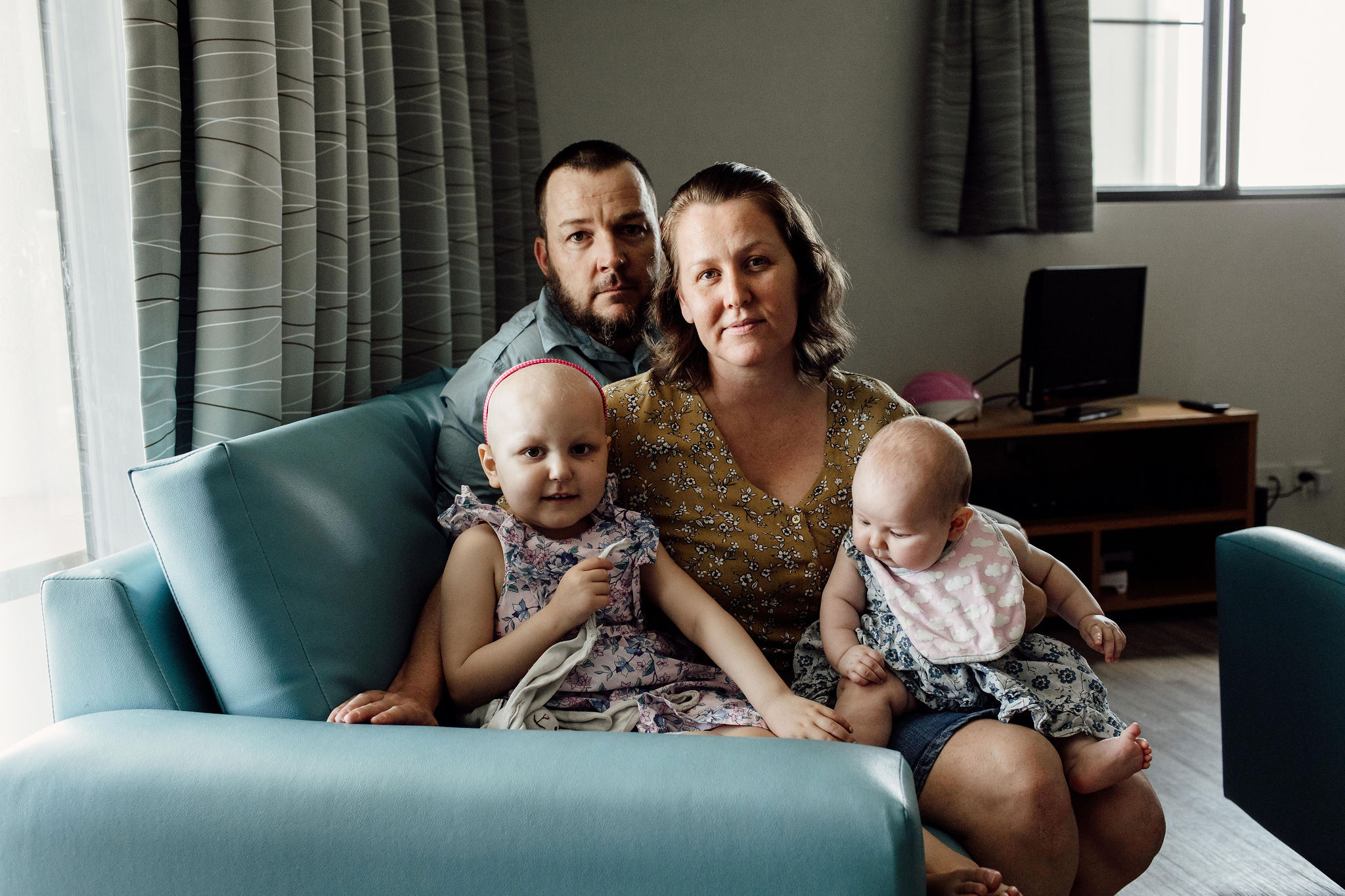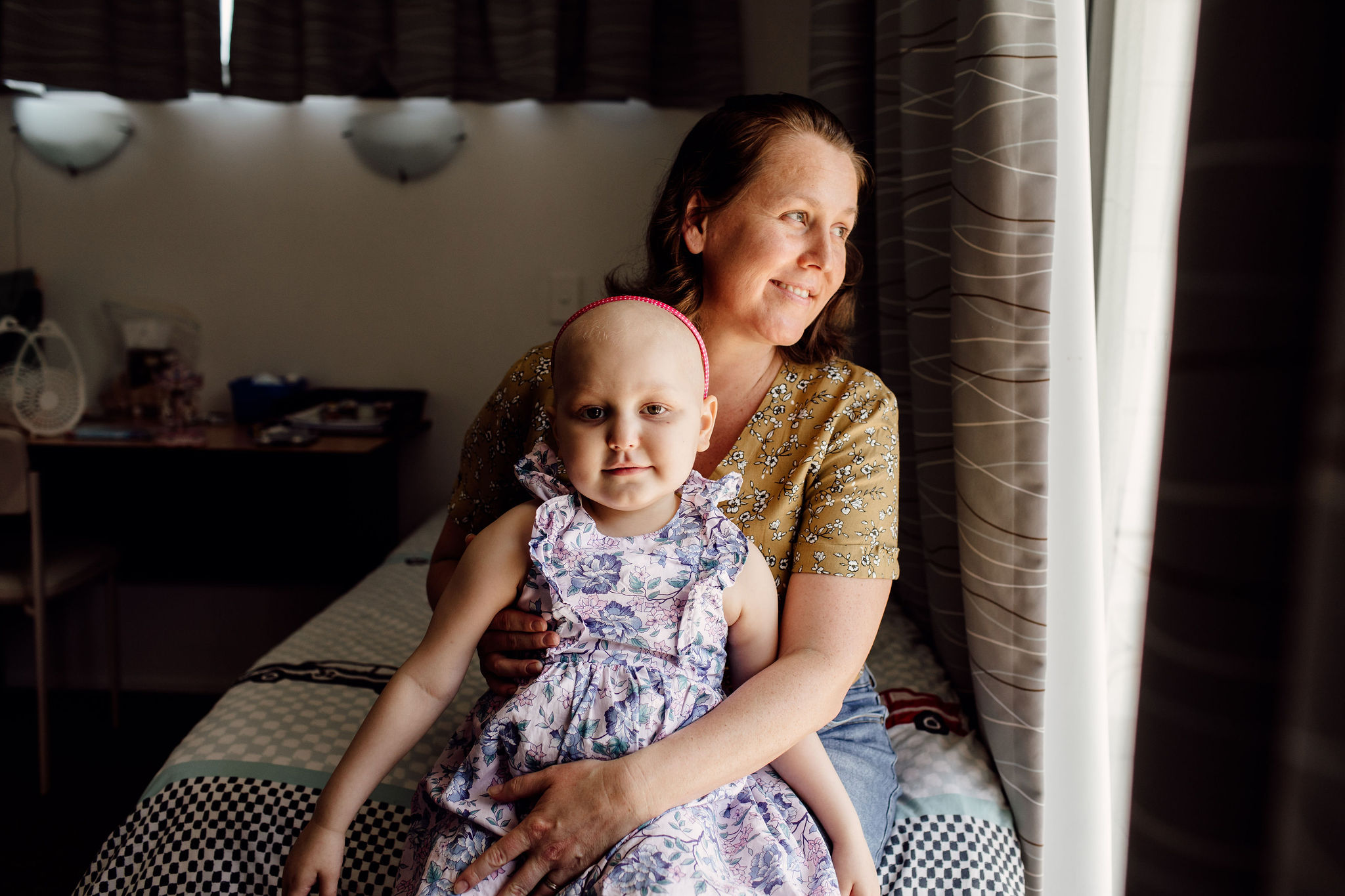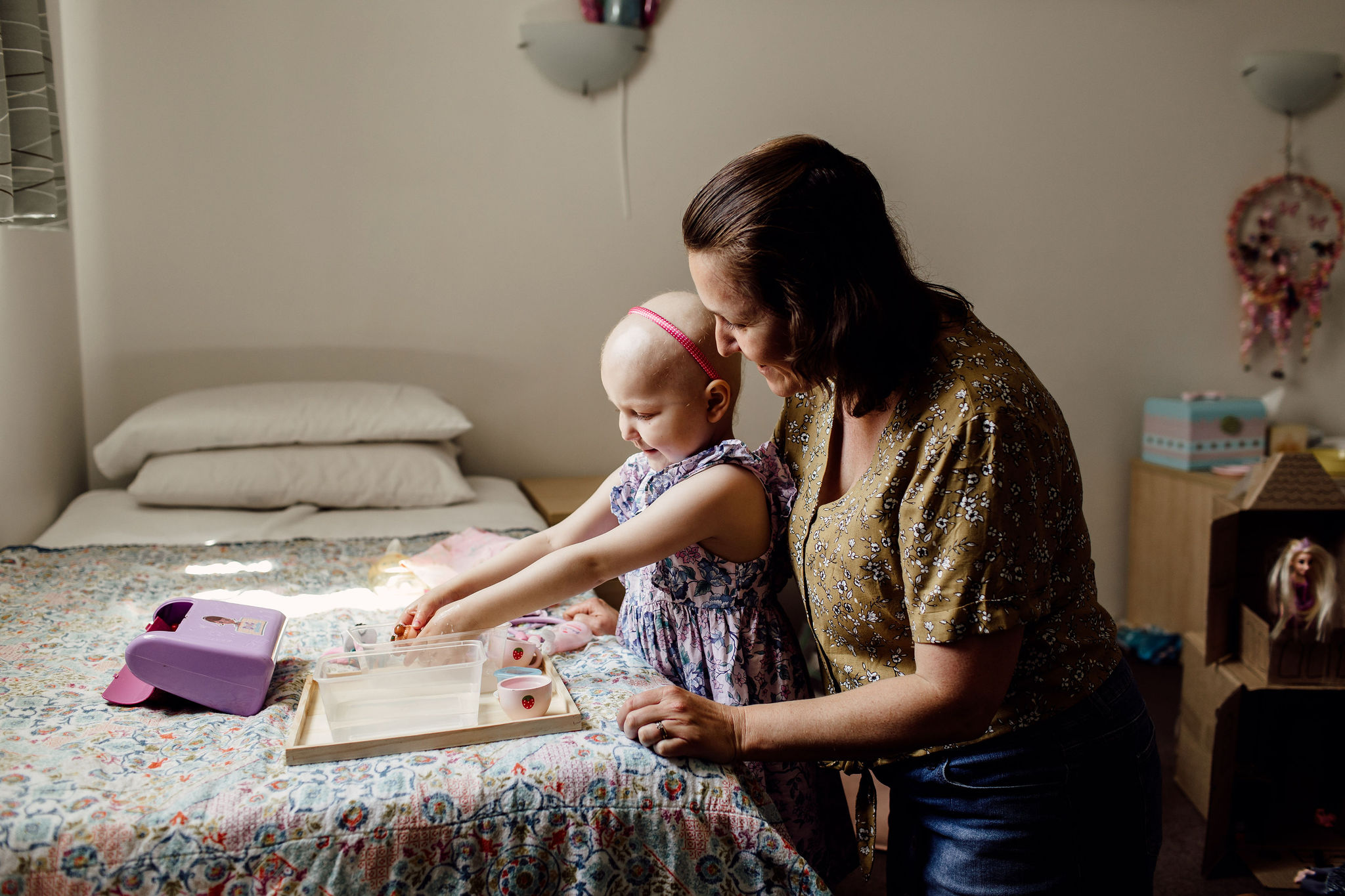 Arianna Baczynski stayed at the ESA Village with her family after she was diagnosed with blood cancer.
How your gift will help
It is truly the gift that keeps on giving! By installing solar panels on the Leukaemia Foundation's Fortitude Valley head office, the Lexus Owner's Gift will generated over $150,000 in cost savings, as well as having a positive impact on the environment by reducing carbon emissions of over 700 tonnes. Many Australians require immediate treatment after a blood cancer diagnosis, and for regional families – this means uprooting their lives and moving away from home to survive.
In 2020/21, 300 Queensland families needed access to a safe home-away-from-home at the Leukaemia Foundation Accommodation so they could receive blood cancer treatment. The Leukaemia Foundation were able to provide 19,559 nights of accommodation to families in need. The energy cost savings, generated by your gift, will help provide this urgent accommodation close to life-saving treatment to more people as well as continue to fund leading edge research for years to come.
We encourage you to find out more about the different ways that the Leukaemia Foundation helps supports families, thanks to the support from the Lexus Owner's Gift by visiting leukaemia.org.au/support or calling 1800 629 429 to speak to a Blood Cancer Support Coordinator.
We thank you, our Lexus Owners for your contribution and support. You have made this gift possible.
The Leukaemia Foundation would like to express its sincere appreciation for your generous donation, and the gift that will keep on giving.
OUR HISTORY
Each year, the Lexus of Brisbane Group traditionally sent a small Christmas gift to our owners. 2005 was a year of overwhelming natural and human disasters, most of which dampened our spirits and caused us to question humanity. Instinctively we drew our loved ones close to us in protective embrace. With these events in mind, more and more of our owners suggested that they would prefer the money which was allocated to the gifts to instead be put towards a charitable cause; hence the formation of the Lexus Owners' Gift.
Every year a number of charities/causes apply for the gift and after much consideration, the Scifleet family personally make the selection based on set criteria, whilst keeping our owners at the forefront of the decision making process.
The Lexus Owners' Gift is much more than a one-off donation. The successful charity/cause has the opportunity to heighten their exposure through the Lexus Owners' network and promote their charity at Lexus sponsored functions and in-dealership events.
SPONSORSHIP CRITERIA
Aligning our business operations with community values is an essential part of our company.

While we would love to support all causes, unfortunately that would only serve to dilute the funds given to each project and we believe that we will be of greater help to support one main cause every year.
As such, certain criteria must be met in order to align with the vision of the Lexus Owners' Gift. It is important to you read through the criteria to ensure your group/organisation is eligible for sponsorship prior to applying.